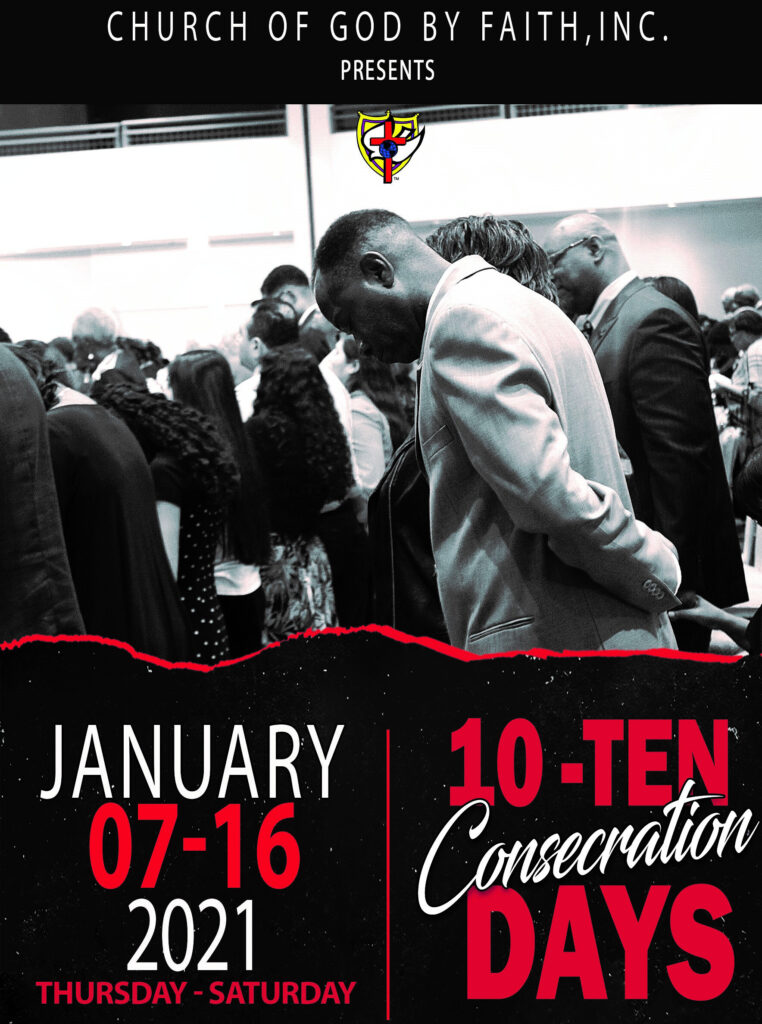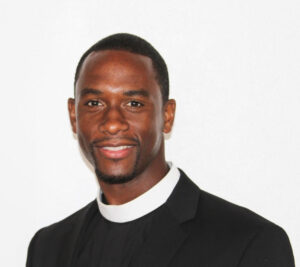 McKenzie Coffee
Minister McKenzie is from the South Georgia District. He's married, has three children and owns a thriving business.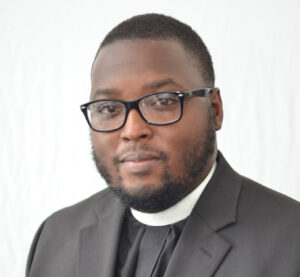 Minister White serves on the Florida East Coast District and is married with four kids. He is real estate agent and loves to spend time with his family.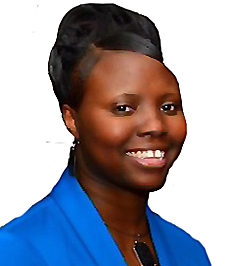 Minister Domonique serves on the Northeastern New York District. She is an amazing school teacher and loves to write

.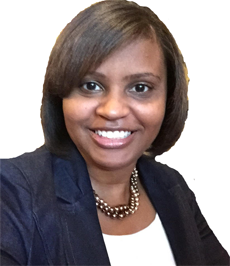 Erika Filmore
Communications Director
Erika is married and serves on the Daytona Beach, FL District. She's a utilities professional and loves to travel and run.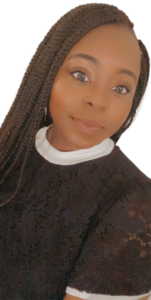 Charmaine Brunson
Charmaine serves on the Northeastern New York District.

She is a dedicated teacher who loves crafting and singing.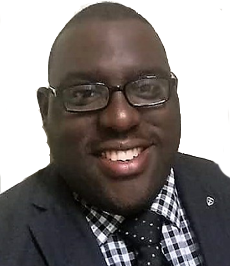 Andrew Jordan
Assistant Choir President
Andrew is from the Southeast Alabama/Northwest Florida District. He is a Teaching Assistant with a passion for all things music.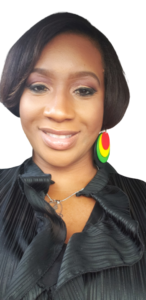 Miriam Holloway
Finance Director
Miriam serves on the South Georgia District. She is married, has two kids, and has worked in banking for 15 years.
Brittany Rudolph-Montgomery
Evangelist Brittany is married and has 3 wonderful children. She serves on the Ocala District. She recently received her Masters in Education. She is a middle school English teacher. She loves to read and she classify herself as a lifelong learner.